Collect payments on a multiple currency accounts
Maintain foreign currency accounts recognised by the global banking system
Get currency IBAN with your Company's name
Having accounts in multiple currencies is an excellent tool for managing F/X risk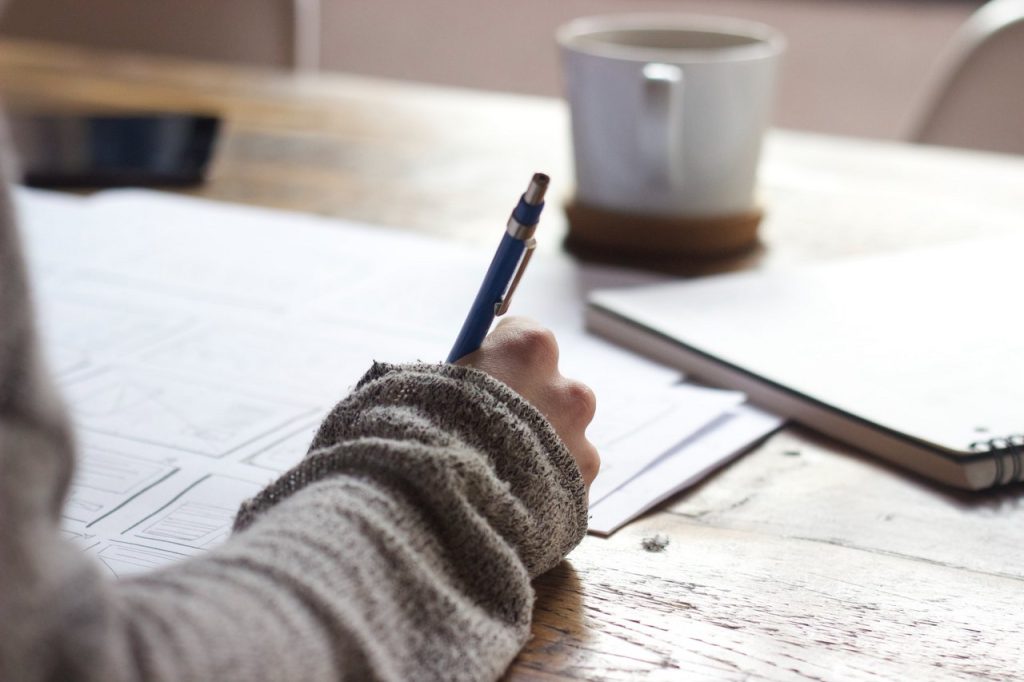 Frequently asked questions
Having IBAN on our platform will improve your business. Thanks to this solution, your contractors can pay directly into your account. You can send the same funds to your supplier. If you need a different currency, you have access to 24/7 currency exchange where you can convert the currency and send it further.
IBAN accounts are also available for individual customers. This is a great solution for working people who are paid in foreign currency.
Detailed information on the costs related to IBAN account can be found in the table of commissions and fees.