Delivering best fintech solutions
Use the latest financial services tailored for your business needs
You can easily manage your finances in one place. Check out our smart services prepared for you.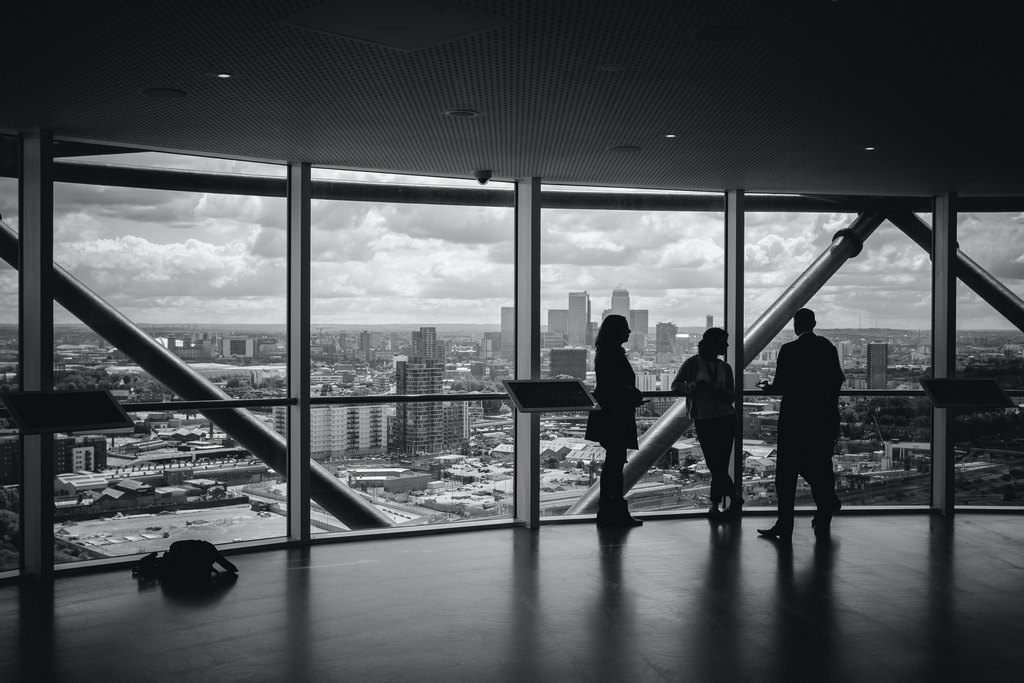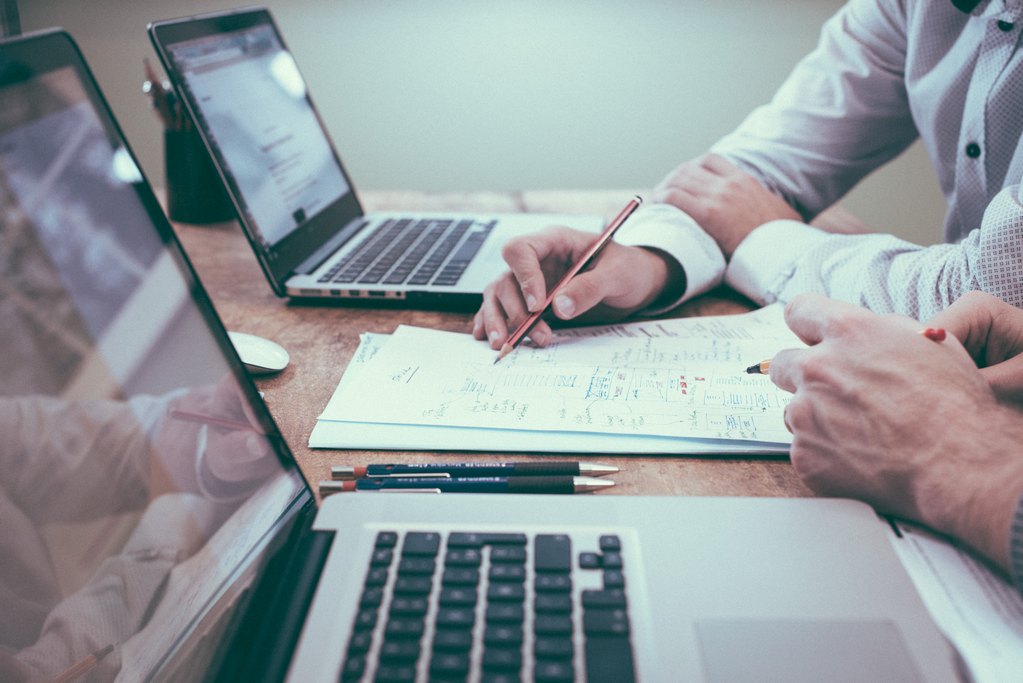 Financial solutions for business
Do you run complex business and need tailor-made financial services? Contact with our business development team and check how we can meet your expectations.
"It's much better to run business when all of my Company's financial needs are met in one integrated platform. Now we have a clear vision what happens with our money."
"Time is crucial. It's a necesitty to receive quickly payments from our clients and send it further to sub-contractors. Igson has made liquidity management much easier."
"In my trade industry access to best exchange rates is a must. Taking proper FX positions not only protects from losses, but often generates additional profits."